I started  Advanced Performance Shooting with our STI/SV grip reductions and paint and only as a hobby.  Once our friends and fellow shooters started seeing the grips it really took off.  For several years we travelled to every major shooting event we could get to and the business just kept growing.  We introduced Rudy Project eyewear to the shooting community and that really took off.   We started the instructional side of the business in an effort to provide low cost high quality firearms instruction and have virtually stopped all of our retail sales in an effort to keep up with the grips and the training.  After I retired from the Army I worked contract jobs first teaching marksmanship on a virtual reality system and then in Afghanistan training US forces everything from basic and advanced shooting skills to indirect and close air support fire systems.
We started the Advanced Performance Shooting line of custom kydex holsters in order to fill a gap that all other holsters failed to do.  We now have a full line of holsters with several options for both style and function.  From our Protective Services Elite line designed for concealed carry in high threat areas to our ASOB (almost small of the back) designed to allow safer carry in deeper concealment required areas mitigating some of the risk associated with guns carried over the spine.  Both of those ideas launched us into our line of solutions for mounting guns in vehicles with safety and efficiency in mind.
Everything we do at APS is 110% and everything we take part in becomes a learning experience.  If we endorse a product it's because we think it is the absolute best product available of it's type.  If we offer a service we take pride in the quality of work we do and we charge a fair price for that service.  If we endorse a person or business it's because they live by the same high standards of conduct that we strive for.
At the heart of our business is our firearms training.  The core of our training is our deep desire to see others succeed.  We want to help others learn to better protect themselves and their families, if they want to learn to be better competition shooters we want to help.  The most important investment we have is our reputation!  We stand by our products, we are extremely proud of our training programs and we are pleased with our position within the firearms community.  If we can do anything to improve our customer service, service after the sale or our overall day to day operation please let us know.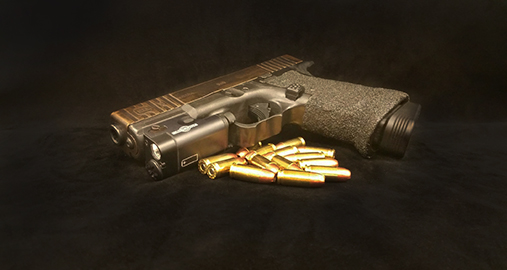 Welcome
to Advanced Performance Shooting
FEEL FREE TO LOOK AROUND AND IF YOU HAVE QUESTIONS PLEASE DON'T HESITATE TO CONTACT US.
Our
team
``OF EVERY ONE HUNDRED MEN, TEN SHOULDN'T BE THERE. EIGHTY ARE NOTHING BUT TARGETS. NINE ARE REAL FIGHTERS...WE ARE LUCKY TO HAVE THEM THEY MAKE THE BATTLE. AH, BUT ONE, ONE OF THEM IS A WARRIOR... HE WILL BRING THE OTHERS HOME``
HERICLITES 500BC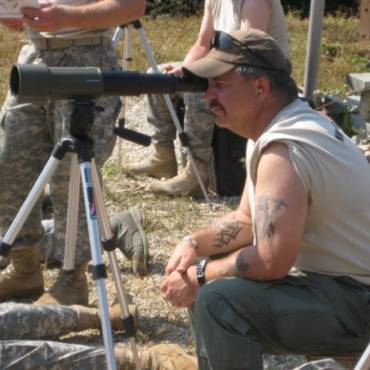 Owner/Senior Instructor
Jim Shanahan Owner/Senior Instructor What does it take to be a "Firearms Instructor"?  That's a pretty...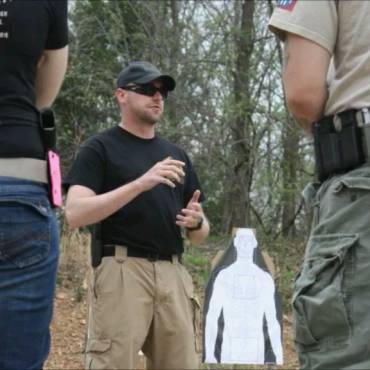 Adjunct Instructor
Tim Ells Adjunct Instructor My career as a firearms professional began in 2000 as a United States Army...
BOOK RIGHT NOW
We offer fun and exciting firearms classes with talented and certified instructors
Learn more